:: Das Efx Discography ::
Okay so I figured if I was gonna up one I had to up them all...this brooklyn based duo (Skoob a.k.a Books & Dre a.k.a Krazy Drayz) broke through the scene under the wings of EPMD in the early 90's. Often imitated, but never duplicated, Das EFX has one of the most distinct lyrical flows in hip hop, and here for your enjoyment is their full discography.
Pass 4 All: www.bootisconnex.blogspot.com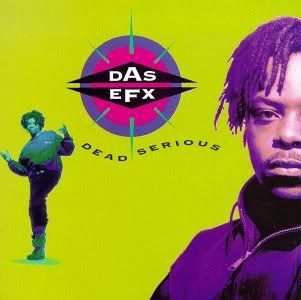 1992 - Dead Serious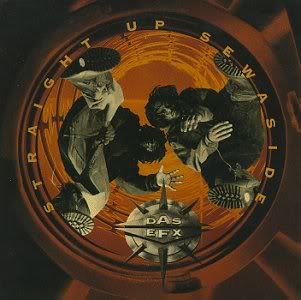 1993 - Straight Up Sewaside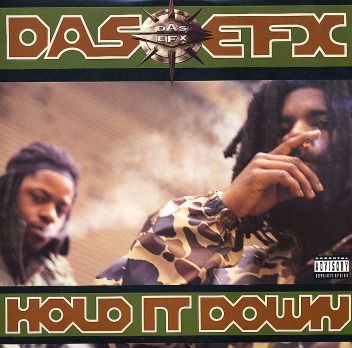 1995 - Hold It Down
1998 - Generation EFX
2003 - How We Do
That's it for this week, but next week I got somethin that'll turn some heads and make you question how hip hop today can be so terrible when it was once so damn good.