:: Saafir Discography ::
Saafir, also known as, "Saucee Nomad" "Hunchback of Oakland" & "Mr. No No" has been in the game more than a minute now. Many of you may know him as part of the group, The Golden State Warriors, along with Ras Kass and Xzibit. But Saafir has been around since 2pac and the days of Digital Underground. While both working as dancers for Digital Underground back in the early 90's, Pac and Saafir were roomies in the Oaktown. After making his debut rap appearence on Casual's Fear Itself & Digital Underground's The Body-Hat Syndrome, this freestyle master broke free to record his own album debut entitled Boxcar Sessions in 94. Although Saafir, Ras Kass and X to the Z have recorded tracks together, featuring each other on their solo drops, I'm still wondering if these 3 brilliant lyricists will EVER drop an LP together.

Huge propz go out to Kenneth Rogers for droppin this bomb, cuz Ive been searchin for these for a long time...Thx again for coming thru :)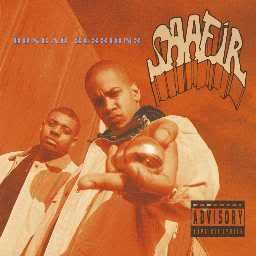 1994 - Boxcar Sessions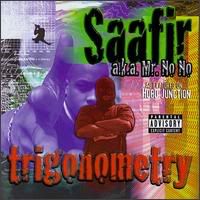 1998 - Trigonometry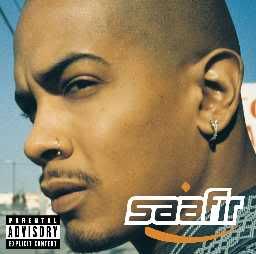 1999 - The Hit List
**Note**
Murs & Slug - Felt 1 has now been Re-Upped...no PW...find it in the Contributions & Requests post!!